Luxury condo sales are picking up in Cincinnati. We define a luxury condo as over $500,000.
Listings: 75
AVG List Price: $891,340
AVG Sale Price: $843,074

AVG Days on Market: 220
AVG SF: 2772

Most Expensive condo sold was $1,759,760 at 2770 Observatory Ave #406 in Hyde Park.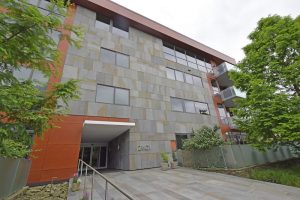 Where were the luxury condos?
Most of the condos were in Hyde Park, followed by downtown.
Mt. Adams: 1
Downtown:23
East End: 7
Oakley: 7
Walnut Hills: 12