Madison House, 2324 Madison Rd 1905
Great 1bd 1ba unit with view from the 19th floor. The unit features new granite counters and tile, along with wood floors. Some of the building features include, fitness area, conference/party room, heated pool and a 24 hour doorman. The ALL utilities included in the HOA; gas, water, electric and the association dues.
Madison House is located on 5 acres of wooded grounds and is convenient to shopping and restaurants in the Hyde Park area as well as Downtown Cincinnati. The building is a luxury high rise condominium building located in Historic Hyde Park offering studio condos and 1-3 bedroom condos with large balconies. The residents enjoy scenic views of the surrounding wooded grounds and the local neighborhood.
Check this stunning view and the condo that comes with it out on Sunday from 12:00-2:00.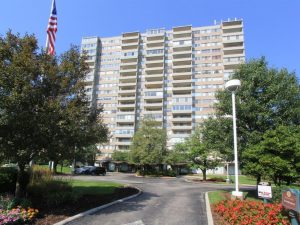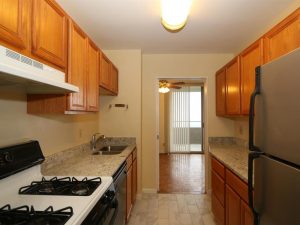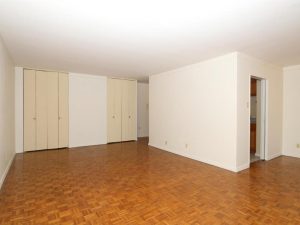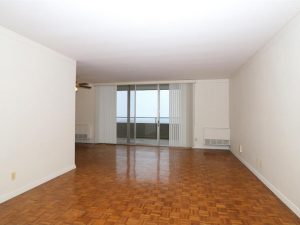 The Lofts at 4120, 4120 Allendale Dr Unit 2C
Ever wanted to live on a Golf Course? Well now is your chance. This beautiful 4th floor condo offers stunning views of the Hyde Park Country Club Golf Course! Some of the features include 2 garage spaces, storage, custom blinds, and professional grade stainless appliances with a custom backsplash and a custom closet system for the Master closet.
The Lofts at 4120 are luxury condos overlooking the Hyde Park Country Club. Residents enjoy beautiful finishes in their home. Being on the edge of Oakley, the Lofts enjoy everything that both Hyde Park and Oakley have to offer.
Come see what Hyde Park, Oakley and this gorgeous condo have to offer on Sunday from 12:00-2:00.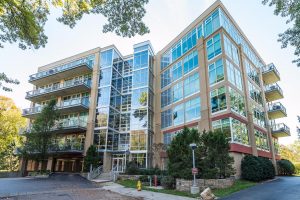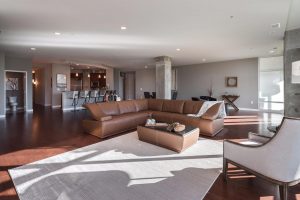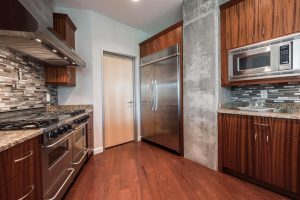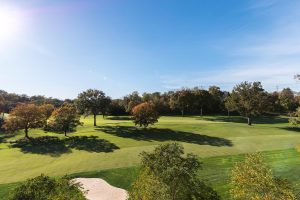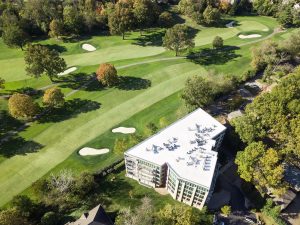 The Edgecliff, 2200 Victory Pkwy 1607
Beautiful corner unit on the 16th floor. This 2bd 2ba condo has had a full renovation. Some great features include the High-End Kitchen Cabinets and Appliances, stunning master suite with walk-in closet and gorgeous views.
Prime location at the Edge of Eden Park. This building is full of amenities and has some of the best views in the city. It's also has a restaurant Le Bar A Boeuf owned by Jean Robert de Cavel, one of Cincinnati's finest chefs. Walkable to Mt. Adams, Peeble's Corner, DeSales Corner. 4 minutes to downtown and 12 minutes to the CVG. A luxury condo with unsurpassed amenities.
Come check this beautiful condo out on Sunday from 1:00-3:00.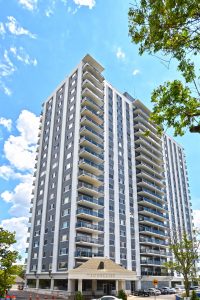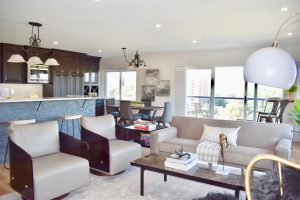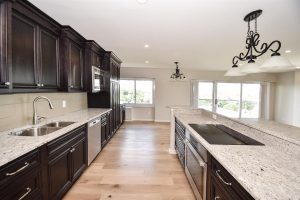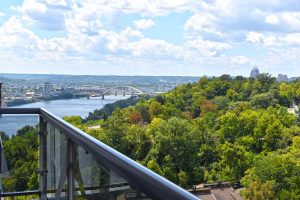 Settled by Germans in the late nineteenth century, OTR has the largest collection of brick Italianate buildings. Trendy restaurants, bars and boutiques are scattered throughout the neighborhood. Residents can also enjoy the refreshed Washington Park and Ziegler Park and walk to Findlay Market and the Central Business District, with ease. The new streetcar connects the neighborhood to the CBD and the riverfront. Plenty of loft style condos and single-family homes are available. Most residences have been built new or renovated within the last 10 years. Young professionals and empty nesters are drawn to this lively walkable neighborhood in the heart of the city.
Looking for a 2bd 1ba condo in OTR? Check out these two gorgeous units that are in the heart of OTR.
This beautiful 2bd condo has a private outdoor living space and entertaining terrace, as well as being a secure building. Amenities include hardwood floors, custom closets, laundry in the master, 2 large bedrooms and extra storage in the basement. Along with being on the street car line, which will take you to Finley Market, Downtown and the Banks, this condo is only half a block from Washington Park.
Come check this unit out on Sunday from 1:00-2:30.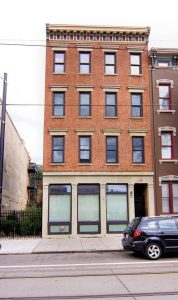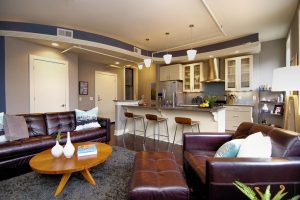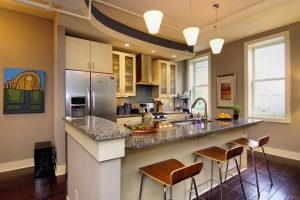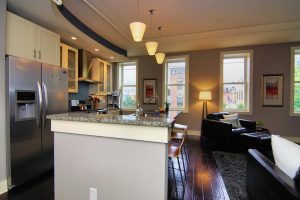 The Allison, 1509 Race St Unit 305
Want a beautiful brand new construction condo in the heart of OTR? This beautiful 2bd 1ba condo is in the heart of OTR, close to everything that OTR has to offer, shops, restaurants, night life. Being on the Street Car line is great as well, you can take it to Downtown, the Banks or Findley Market. The unit offers covered parking, a high end kitchen, hardwood floors and laundry included.
Newly built condos on the street car lined in the heart of OTR. These condos are on a tree lined street and have garage parking. Walking to restaurants, Washington Park and Findlay Market.
Come see what OTR and this beautiful condo have to offer on Sunday from 12:00-1:00.