Check out this 3bd 4ba New Construction town home with a beautiful rooftop deck, open floor plan, luxurious chef's kitchen, 2 garage spaces, fireplace, and in a prime location across from Oakley Square.
Oakley is a neighborhood north of Downtown on Cincinnati's East Side and favored by young professionals and young families, this neighborhood has experienced a resurgence of activity in recent years. Its home to many trendy small businesses, shops, restaurants as well as three grocery stores and big box stores. Convenience to I-71 makes this a popular destination. Single-family homes are mixed with apartments and condos.
Come see what this gorgeous town home and Oakley have to offer this Sunday from 12-2p.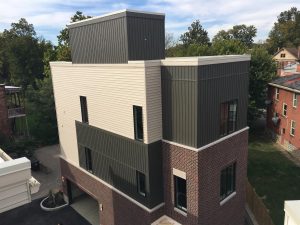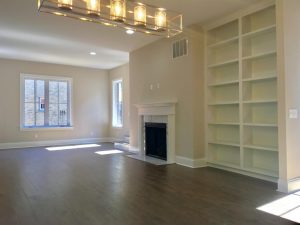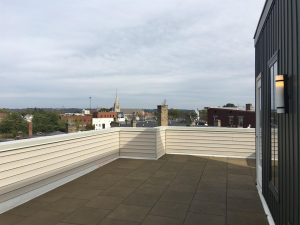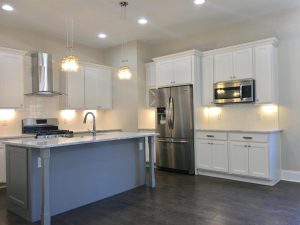 Want a town home that is move in ready in a prime location in Cincinnati? Check out this 3bd 3ba unit at Regency Square. Some amenities include, fitness area, salon, laundry service, ample parking and much more. A few features are that the home has large rooms, hardwood floors, hug closets, as well as a private master suite with a walk in closet and double vanity. The HOA includes all major mechanics, the windows, roof, pool and basic cable.
Hyde Park is a tony neighborhood centrally located on the East side of Cincinnati, with easy access to Downtown or to anywhere else in the city. Hyde Park Square is full of restaurants, cafes and upscale boutiques. The square is a lively meeting spot for all and boasts many community events throughout the year, such as the annual Art Show. With its stately homes, luxury condos and apartments, the neighborhood appeals to people of all ages. It's a paradise for walkers and runners.
Come see what Hyde Park and this beautiful move-in ready town home have to offer this Sunday from 12-2p.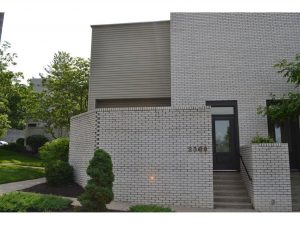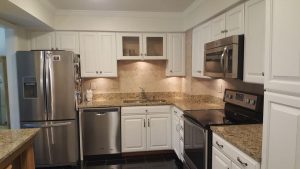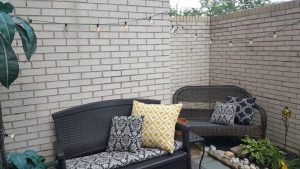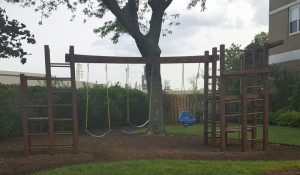 Want to live in one of Cincinnati's up and coming neighborhoods? Check out this 2bd 2ba corner unit condo at One Mercer. Featuring a gourmet kitchen, wood floors, with loads of natural light and located in the heart of OTR. You can get to the Riverfront, Fountain Square and Findley Market from a short ride on the Streetcar.
Settled by Germans in the late nineteenth century, OTR has the largest collection of brick Italianate buildings. Trendy restaurants, bars and boutiques are scattered throughout the neighborhood. Residents can also enjoy the refreshed Washington Park and Ziegler Park and walk to Findlay Market and the Central Business District, with ease. The new streetcar connects the neighborhood to the CBD and the riverfront. Plenty of loft style condos and single-family homes are available. Most residences have been built new or renovated within the last 10 years. Young professionals and empty nesters are drawn to this lively walkable neighborhood in the heart of the city.
Come see what this beautiful 2bd 2ba condo and OTR have to offer this Saturday from 11:30a-1:00p.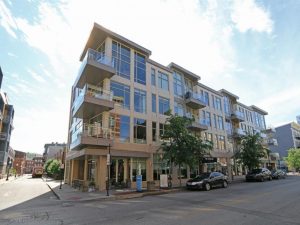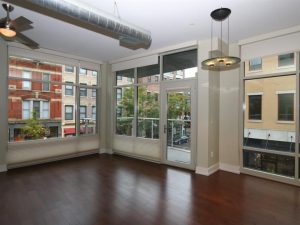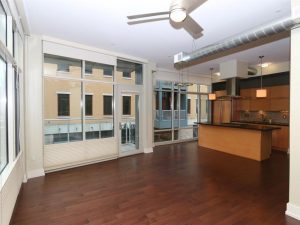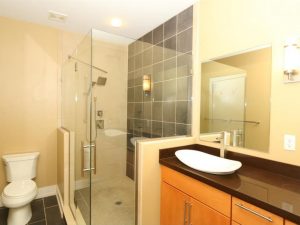 Williamson Lofts 335 W. Fifth St Units 205 & 503
Want to live in Downtown Cincinnati? Check out Williamson Lofts. These 2 units, a 1bd 1ba and 2bd 2ba offer a newly renovated space with quartz counters, SS appliances, beamed ceilings, and beautiful finishes.
Cincinnati's downtown is on the riverfront. Walk to Red's and Bengals games, restaurants, museums, stores and many corporate headquarters. Big city amenities in a small friendly easy to navigate area. Many young professionals, corporate executives and empty nesters call Downtown home. Plenty of condos and apartments are available.
Come see what these 2 beautiful units and Downtown have to offer on Sunday from 12-2p.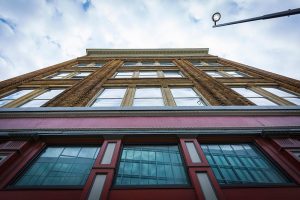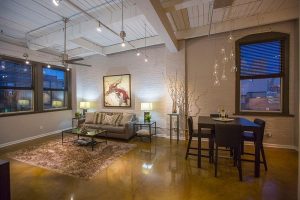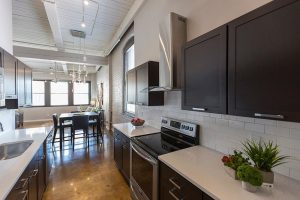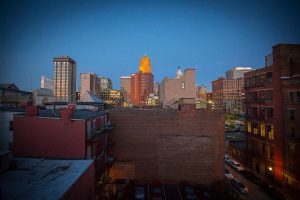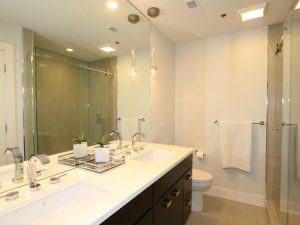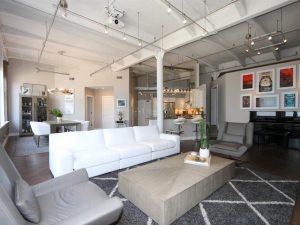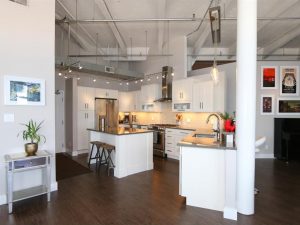 2 Bed, 2 Bath in East Walnut Hills.  Walk to Woodburn Brewery, Cafe DeSales and OPieO.  Priced at $205,000, this one won't last long.
Open Sunday 1:00-2:30
Come check out the Ascent in Covington KY. Just a hop skip and a jump away from Cincinnati, Covington offers many great things, such as some mom and pop restaurants and Mainstrausse has shops, restaurants and some night life too! The Ascent has 5 units available, two 2bd 3ba, one 3bd 3ba and two 3bd 4ba units, with different floor plans and building levels, you are sure to find a home that is right for you!
More than just a luxury condominium, the Ascent is an original work of art. This exclusive community lives within an aesthetic statement and a towering architectural achievement.
Northern Kentucky is comprised of many different neighborhoods and cities. Covington, Newport, Bellevue, Dayton and Ludlow border Cincinnati and have many condominium choices. All three are very walkable neighborhoods. Many have amazing views of the Ohio River and Cincinnati skyline. All are experiencing a transformation as people are moving closer in to experience authentic urban living.
Come see what The Ascent and NKY have to offer from 2-4p this Sunday.