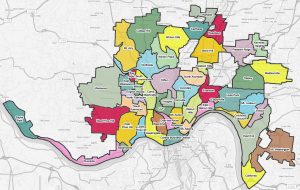 With fifty-two diverse neighborhoods, the city of Cincinnati has something for everyone looking to purchase a new home in 2018. Not to mention there's never been a better time to invest in a home or condo in Cincinnati. Trulia real estate trends show a 4% year-over-year increase in home prices, and according to the most recent U.S. Census Report, Cincinnati has seen consistent population growth over the last five years. According to Trulia, the median age in Cincinnati is 38 —a reflection of the city's popularity among millennials.
So, what makes our lovely home city so popular with the younger demographic? Recent studies have shown that in more congested, urban areas, millennials look for an easy commute, walkability, and easy access to restaurants, coffeeshops, nightlife, and amenities. Of course, Cincinnati's many neighborhoods offer these features in spades, but which are the best for the discerning millennial home-buyer? With prices ranging from $125,000 all the way up to $750,000, the following neighborhoods offer excellent options for every price range.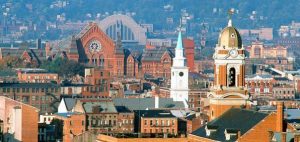 Although Over-the-Rhine is one of Cincinnati's most historic neighborhoods, the area has seen a great deal of growth and development in the last 20 years. Many of the homes for sale in Over-the-Rhine are newly constructed condos, with price points spanning the full range from $125,000 to $750,000. The neighborhood's proximity to downtown makes nightlife and restaurants easily accessible.
The Eagle is a hot spot for fried chicken and socializing. Also check out historic Findlay Market, one of the country's oldest public markets for farmers and artisans.  One Mercer is a good building.
The Allison is a new building in OTR with private parking on a tree lined street.  One of the better values in OTR.
Adjacent to the University of Cincinnati, Clifton is one of the city's most sought-after areas, with a populace made up mostly of current and former students. Among young graduates, condos are some of the most popular homes for sale. Given the proximity to the University, the area boasts numerous walkable streets with a plethora of shops and restaurants on Ludlow Avenue. In addition to great rental options, the homes here cost anywhere from $62,000 to $695,000. Don't forget to stop at Graeter's Ice Cream Shop before heading to Esquire Theatre for a movie.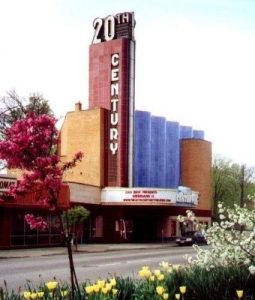 Located on the I-71 Corridor, Oakley is a popular suburban area. There are a lot of really fun spots to walk to such as Mad Tree Brewery Tap Room and Deeper Roots Coffee.  Due to the older housing stock the single family homes  this area tend to be smaller than those in other neighborhoods, and prices tend to be slightly higher, in the $250,000 to $600,000 range.  Competition is also fierce in this area, and many of the homes that enter the market are quickly gobbled up by interested buyers.  There are plenty of great apartments in Oakley but not a lot of condos.
Walnut Hills and East Walnut Hills
Nestled between downtown, Mt. Adams and Hyde Park, Walnut Hills is the perfect blend of urban and suburban.  There are numerous housing options from high rise condos, townhouses and single family homes.  Although prices are going up, you can still snag a single family house or condo in the low $100,000s if you are quick! Walnut Hills and East Walnut Hills are a walkers paradise. Walnut Hills is centered around Eden Park which is one of the best parks in the city.  The business districts of the neighborhoods are also experiencing a renaissance with lots of hip urban retailers, breweries and restaurants opening.  Shop at HyBred for vintage clothing and then grab lunch at O Pie O.  If you still have energy for a beer, pop across the street to Woodburn Brewery or coffee at Cafe DeSales.
The Verona is a lovely courtyard condo favored by millennials and close to historic Peebles Corner.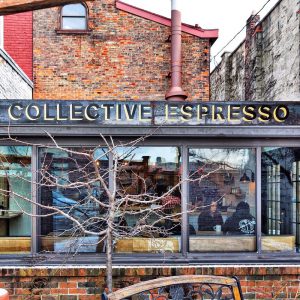 Sometimes compared to Brooklyn, this edgy neighborhood has one of the largest and most independent business districts.  There aren't many condos in this neighborhood.  It's mostly single family homes and duplexes.  There are some graceful Victorian homes on tree lined streets and smaller Italianate row houses on others.  It's close to downtown but set apart from the other neighborhoods that millennials have typically gravitated.  It's full of trendy businesses and quirky independent minded people. Take a  trip to Northside and experience it for yourself.  Stop at Shake It Records to get your vinyl fix and then get a bite at Ruth's Parkside Cafe