Looking for an urban condo in Cincinnati? Check out these 5 buildings and all they have to offer this weekend!
The Edgecliff Private Residences is a great place to have a condo. Being in the heart of Walnut Hills means that you are close to Mt. Adams, Hyde Park, Oakley, Downtown and more. Being near all of those areas means that you can enjoy all that they have to offer, including restaurants and shop, parks, as well as the sports stadiums in Downtown.
Come see the two 2bd 2ba units available and all that they have to offer on Sunday from 1:00-2:30.  2200 Victory Parkway
Want to live in a beautiful urban condo? Well check out The Dominion. Just blocks away from OTR, within walking distance to all the best things Cincinnati has to offer including sports stadiums, fountain square, restaurants, shopping and more! Residents will enjoy high end luxury living in these beautiful urban condos.
There are open houses this weekend for 3 different units. They offer exposed brick, quartz counter tops, stainless steel appliances, hardwood floors, concrete floors, an open living area, a private patio and more!
Come see these gorgeous condos on Sunday from 12:00-1:00.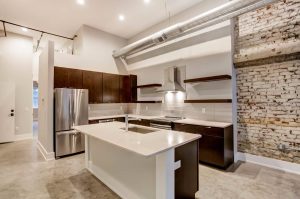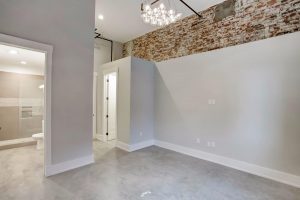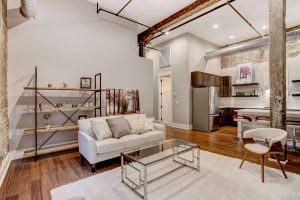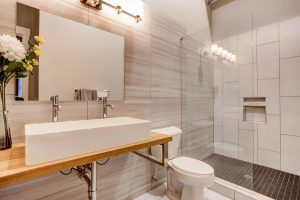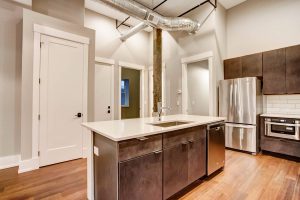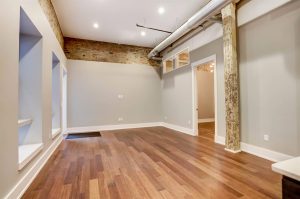 The Regency
The Regency is a stately Condominium building located just 7-10 minutes from Downtown Cincinnati on 14 acres. Residents can enjoy convenient shopping and restaurants being close to Downtown and Hyde Park. The Regency offers a private park like setting while being within the city. It's walk-able to Hyde Park Square and close to I-71. Many units are quite large and have beautiful views of the golf course at Cincinnati Country Club and surrounding Hyde Park area. Some even have city skyline views.
Come see what The Regency has to offer on Sunday from 3:00-5:00!
Unit 609 will be open. 2444 Madison Rd.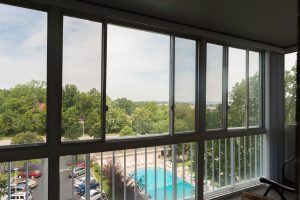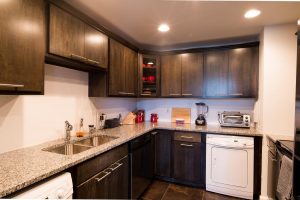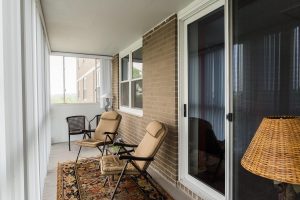 Located in the Over The Rhine Historic district, One Mercer is in an up and coming neighborhood featuring a rich heritage and diverse population. One Mercer is in the heart of OTR and close to everything that Cincinnati has to offer. Get to Findley Market and the Riverfront via the street car, or just enjoy life from your beautiful corner balcony!
Come see #204 condo Saturday from 11:30-1:00!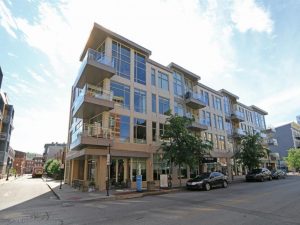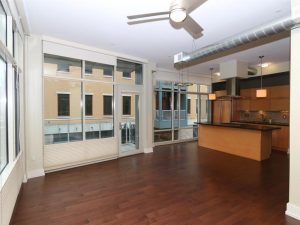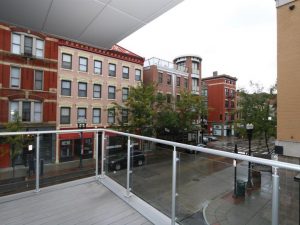 Trinity Flats are condos located in the Gateway Quarter. They are within walking distance to everything in Downtown Cincinnati including the restaurants and bars in OTR as well as Findley Market. The condos include hardwood floors, stainless appliances, and a great location!
Come check out this 2 bedroom 2 bathroom unit on Saturday from 2:30-3:30!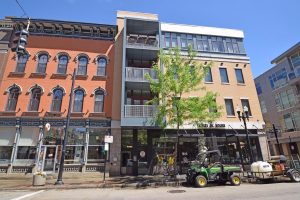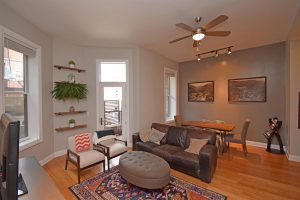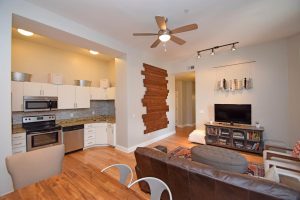 Come see this 1525 SF one bedroom condo two blocks from DeSales Corner.  It's in a renovated schoolhouse and boasts two turets and 12 foot ceilings.  This condo has low HOA $290 and comes with a garage.  The building has an elevator.   Unit 42 which is being offered at $225,000 will be open Sunday from 11:00-12:30.